PHOTOGRAPHIC SHOOT ART DIRECTION
(URBAN PURVEYOR GROUP)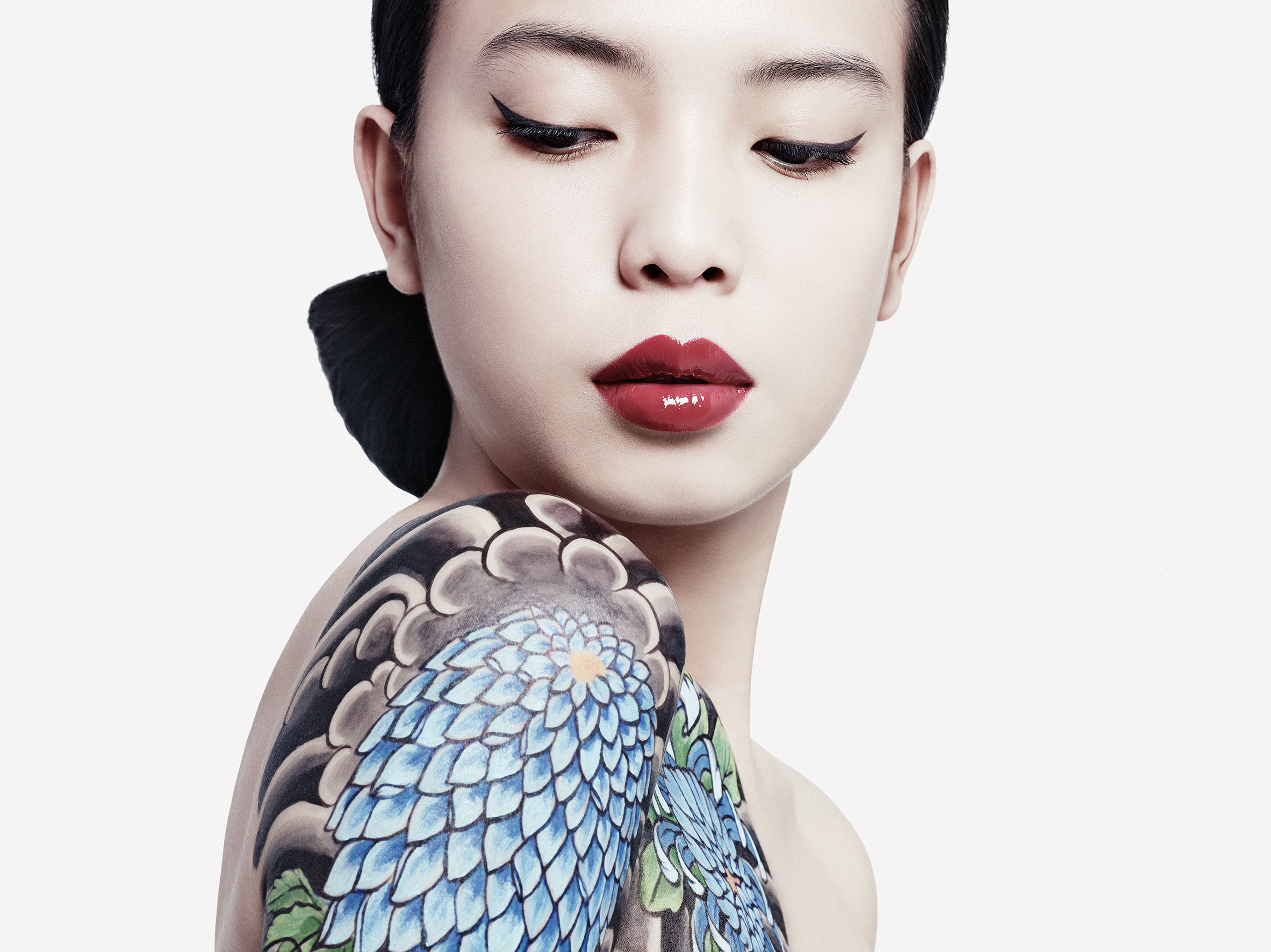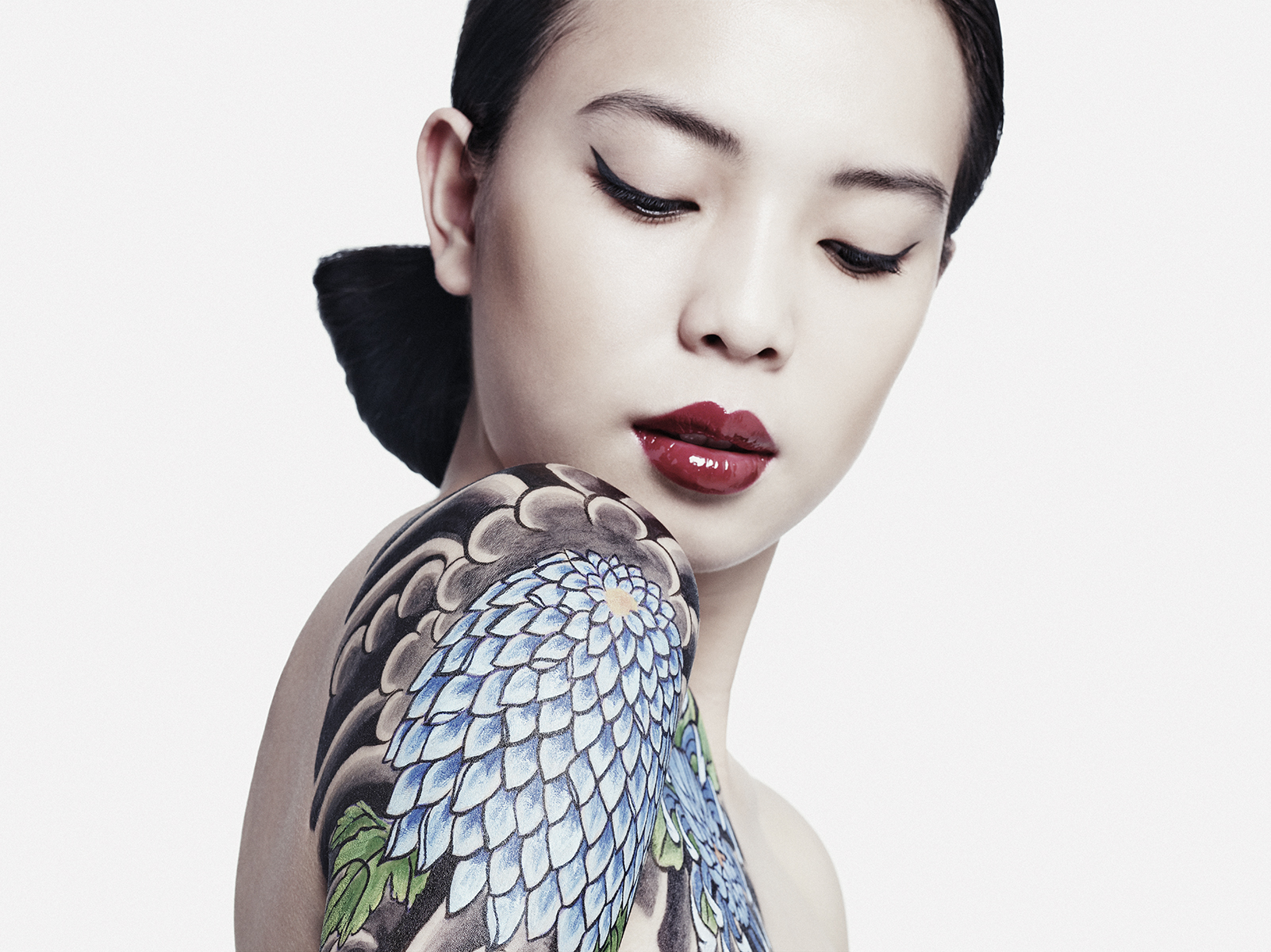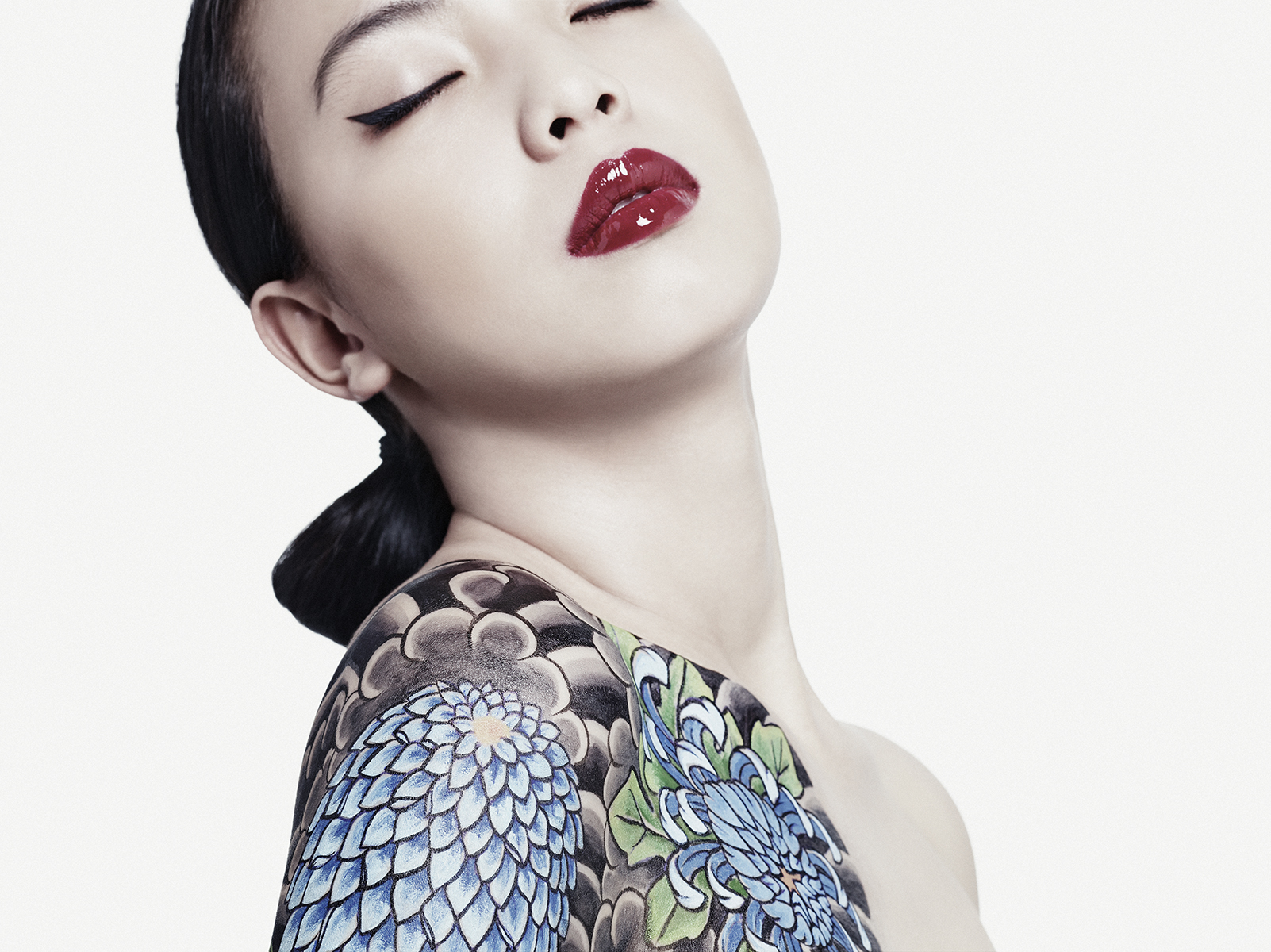 Photography by Paul Westlake
PHOTOGRAPHIC SHOOT ART DIRECTION
(URBAN PURVEYOR GROUP)
We undertook a unique visual project for Urban Purveyor Group, expressing through photographs the craftsmanship and visceral nature of butchery and food preparation. Shot with dramatic lighting, the shoot pays homage to the owner's heritage - both father and grandfather were German butchers.
The hospitality group's state-of-the-art food preparation facility, Hanseatic Fine Foods, was the ideal subject. The sprawling and immaculate venue, which includes its own meat curing facilities, traditional bakery, and seafood preparation room, is presided over by master chefs, butchers, and bakers. The result was a sublime collection of photographs that can be used for both interior design and marketing purposes.
Photography by Anson Smart
SYDNEY OPERA HOUSE CONCOURSE BAR CONCEPT
We were engaged by a large hospitality group to work with a dedicated team on their submission to the Sydney Opera House lower concourse tender. Our concept paid homage to the superb architectural heritage of the Opera House, echoing the underlying principles of Jorn Utzon's original design.