Melbourne's Finest: Shortlist for the Eat Drink Design Awards Revealed
A converted motor garage, a cork-ceilinged laneway bar and a futuristic coffee joint have been nominated as some of the best recent hospitality designs in Australia.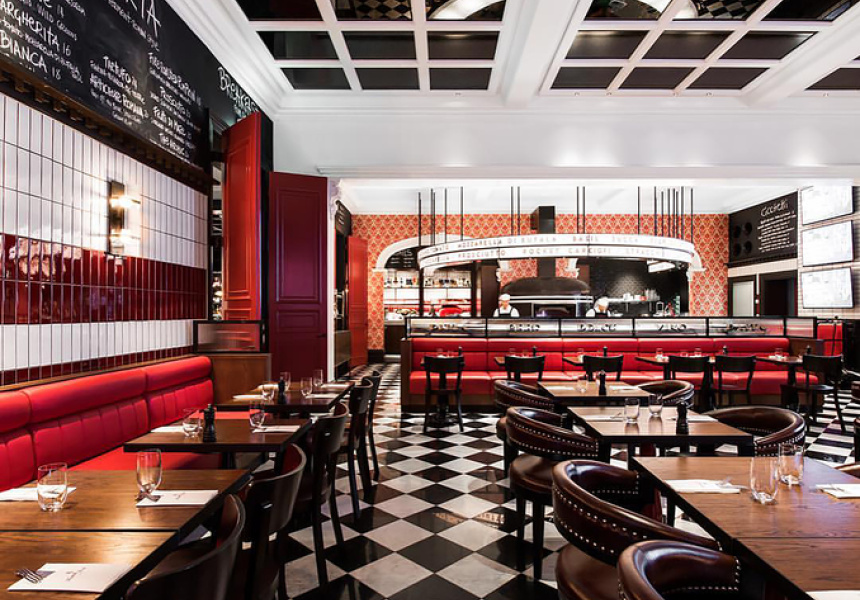 A number of Melbourne venues have made the shortlist for the 2017 Eat Drink Design Awards, which are dedicated exclusively to the design of food and drink spaces in Australia and New Zealand.
"From coffee kiosks and 12-seat restaurants, to takeaway shops and food courts, this year's Eat Drink Design Awards shortlist reveals the exceptional quality and variety of design in Australia and New Zealand's hospitality scene," says jury chairperson Cassie Hansen.